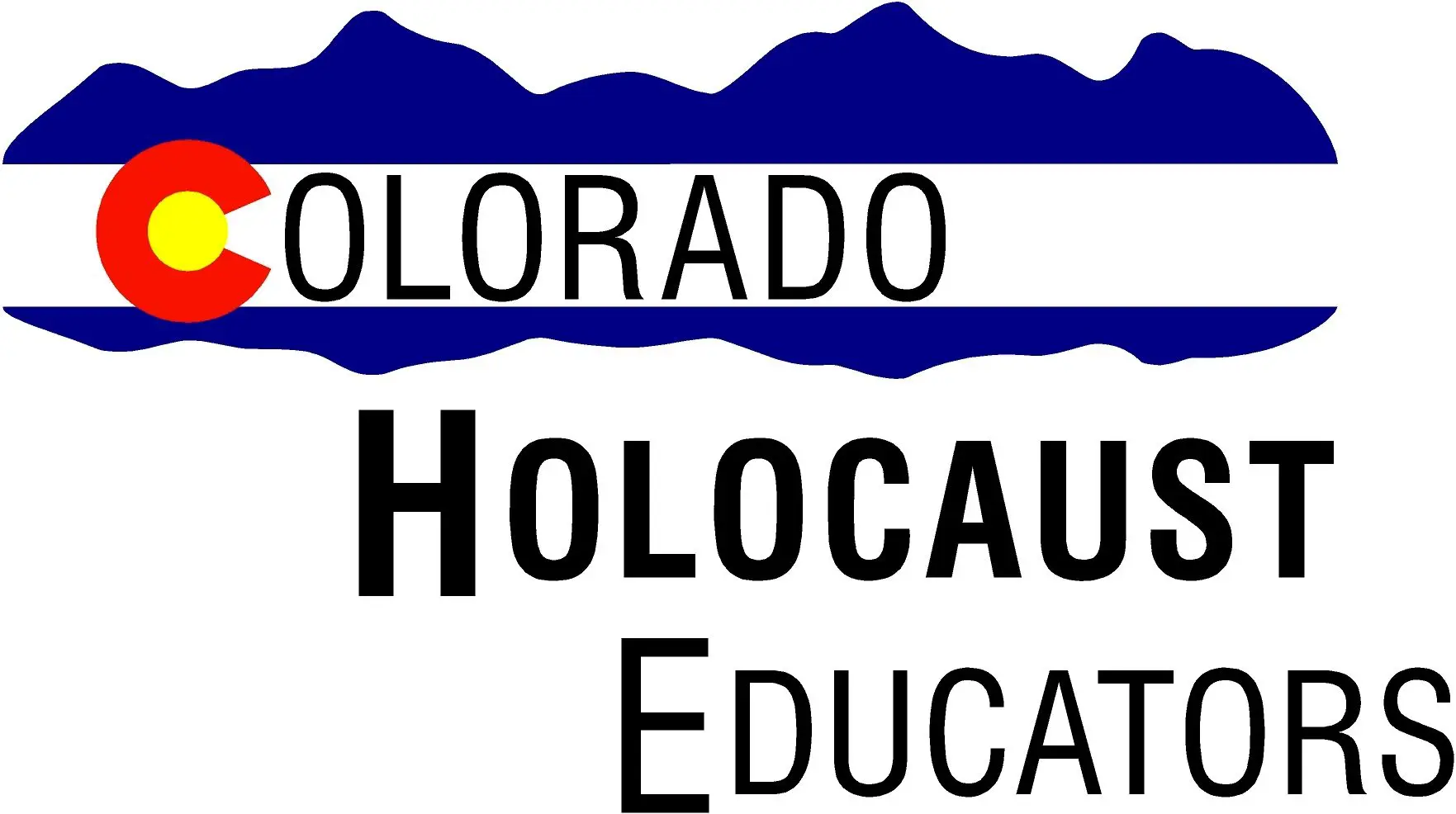 Holocaust
Education and Advocacy Initiatives in Colorado
At The Colorado Holocaust Educators, our mission is to provide educators with the tools and knowledge needed to teach about the Holocaust and genocide effectively. We are dedicated to promoting, exemplifying, and supporting quality Holocaust and Genocide Education throughout Colorado.
We provide teachers with professional development opportunities and classroom resource recommendations, ensuring engaging and effective education.
We partner with educational institutions to promote Holocaust and Genocide Education across the globe.
Our mission is to disseminate scholarly content and pedagogical resources. We're committed to making this knowledge accessible.
View our resources page for more information.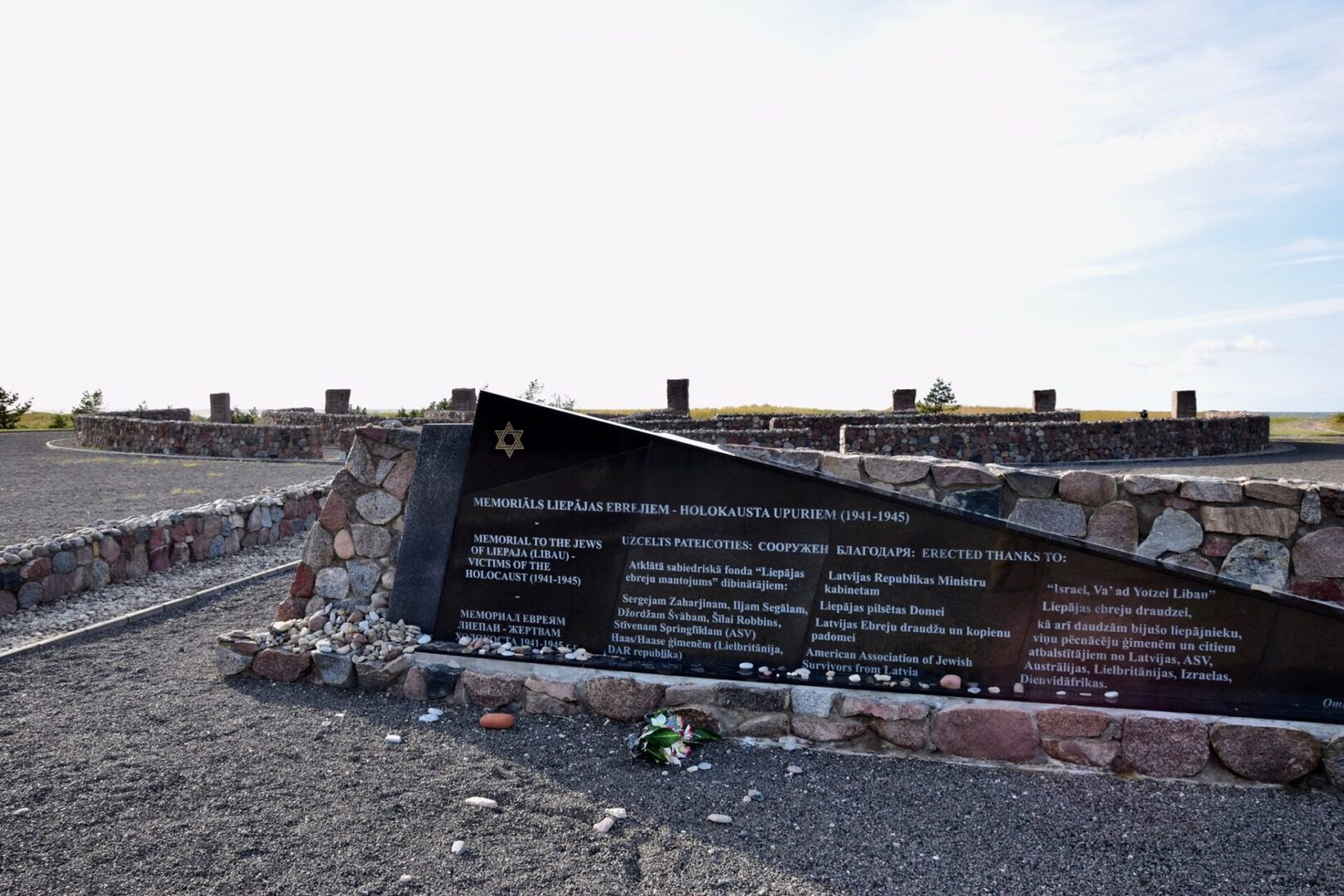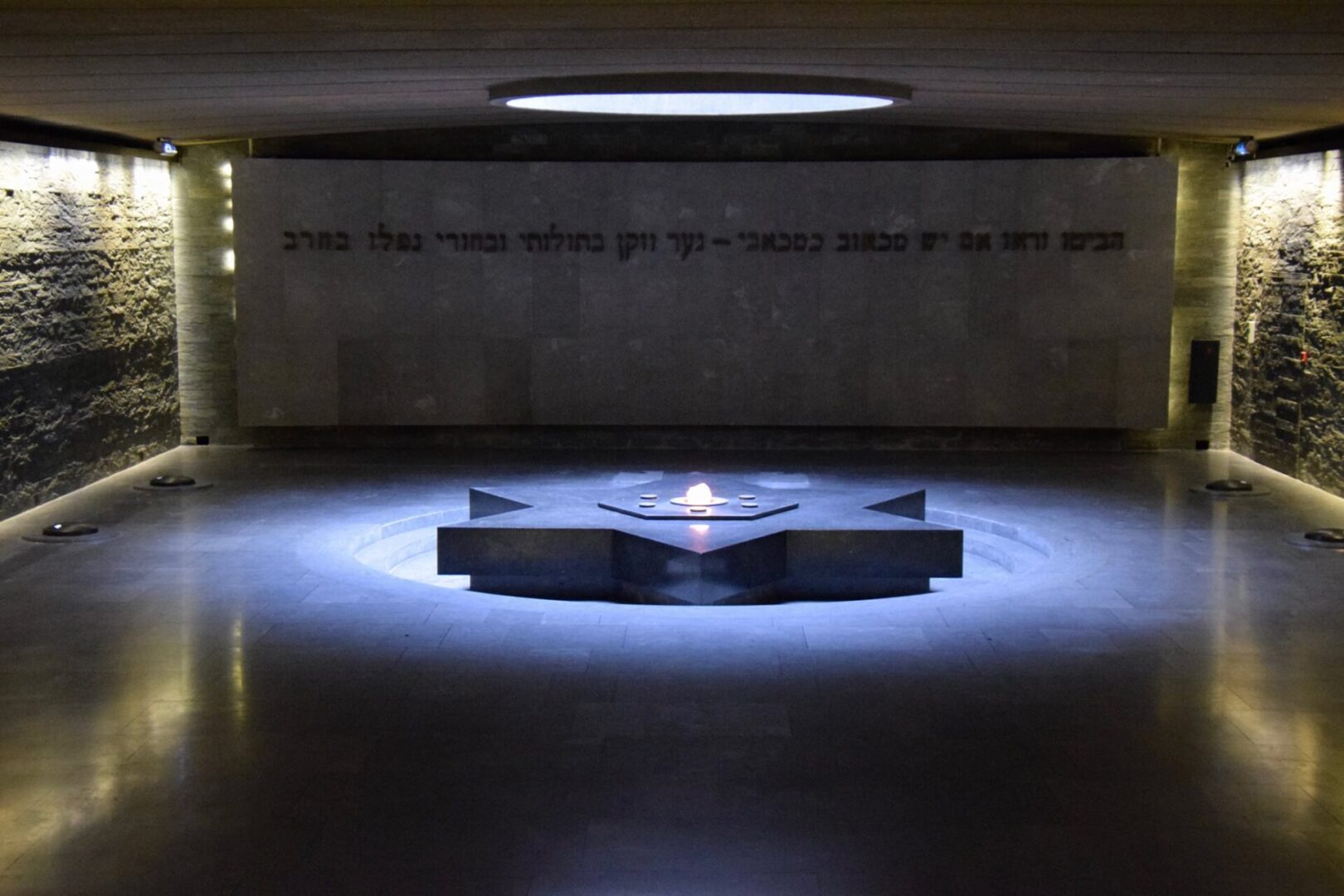 We strive to increase awareness of the Holocaust's tragedy and foster empathy. Understanding the past is crucial for a compassionate future.
We empower responsible democratic citizenship by encouraging specific actions to prevent future atrocities.